St Gerard's PPU Business Directory Launches
---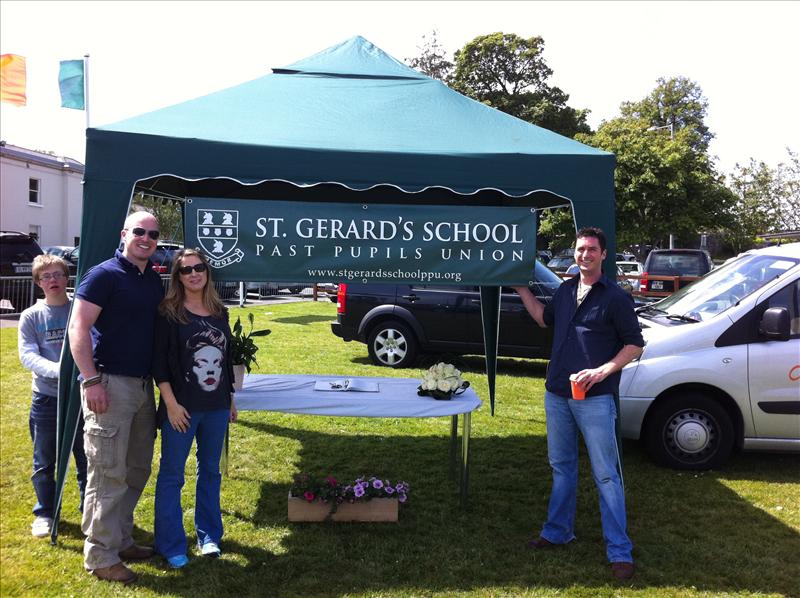 Thursday, June, 9th, 2011


PPU launch online Business Directory, Register your company details and let the other Past pupils know what your doing.
On Sunday 29th May 2011 Past Pupils and family were invited to enjoy the current Junior & Senior School Sports Day at their "Old" St Gerard's School and wander around and see all the new facilities. The PPU also took this oppertunity to launch the PPU Business Directory.
You can register your company on this website now by going to the Company Directory section.
Registered Companies will get coverage on site Home page & in eNewsletters that go out to all registered past pupils. The PPU will be also organizing a business network evening, details to be announced later.
To get the ball rolling, the first 10 company registrations are free, so sign up and lets start networking!