St Gerard's Easter Camp
---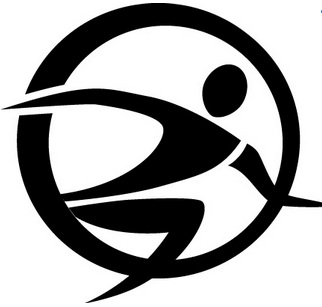 Wednesday, March, 7th, 2012


St Gerard's Easter Camp Starts Monday 2nd to Friday 6th April (Inclusive) Contact Mr. Jolly on 086 8202629 if interested
Easter Camp:
• Monday 2nd to Friday 6th April (Inclusive)
• Top coaches coaching in all sports
• INDOORS ON RAINY DAYS
• 10am to 3pm each day
• For Children from Junior Infants to Second Years (Groups will be divided by age & standard)
• For just €80 per child for the week.
If you are interested in sending you child (friends and cousins welcome also), please fill in the form and send it into the front office.
For any enquiries, please contact Mr. Jolly on 086 8202629.