Past Pupils – O'Reilly Brothers – Cycle Paris to Nice – 24th Sept for Special Olympics
---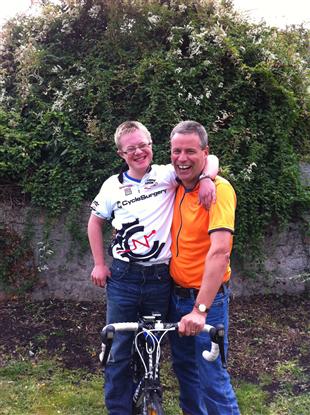 Monday, September, 12th, 2011


Denis's Son Charlie was on the Irish Special Olympic Skiing Team and represented Ireland in the Special olympic World Winter Games in 2009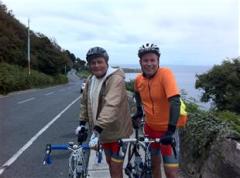 The mid -life crises has hit David and Denis O'Reilly ! They have become MAMIL's (Middle aged Men in Lycra!) and on the24th September 2011 they will be cycling from Paris to Nice (700 klm in 6 days).
Denis's Son Charlie was on the Irish Special Olympic Skiing Team and represented Ireland in the Special olympic World Winter Games in 2009. As Denis says "it was life changing for for him and me and made me appreciate how important Special Olympics and his specific Special Olympic clubs are for him."
It is their turn to do their bit and hence why they will be cycling for 6 days ! In a group of 20 other MAMIL's their goal is to raise €250,000 for three great charities.
Special Olympics Europe/Eurasia
Specific Special Olympics Clubs in Ireland
Cerebral Palsy Sports Ireland
If you go http://www.paris2nice.com you can click on either name and donate – any size of of donation will be appreciated