JCT Loose to Andrews in Final
---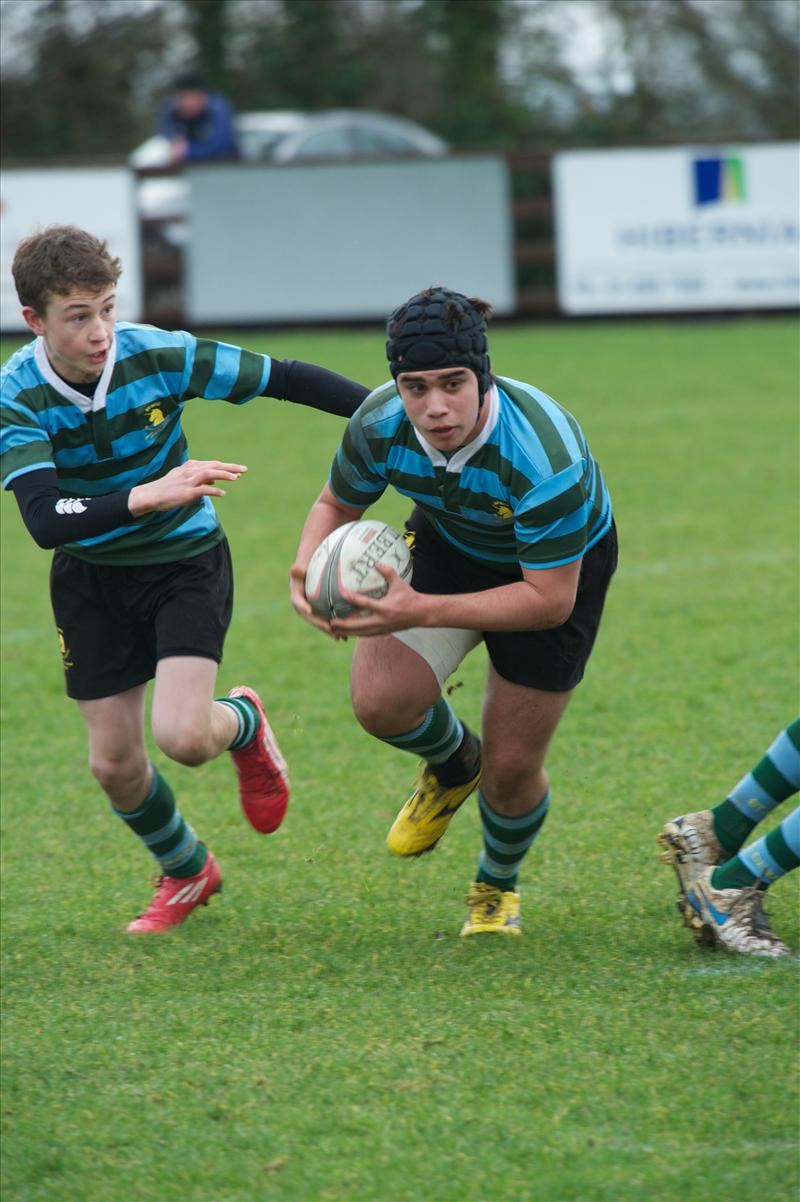 Wednesday, March, 21st, 2012


In Rugby..The JCT lose 23-11 to St Andrews in the Final of the Fr Godfrey Cup
In Rugby..The JCT lose 23-11  to St Andrews in the Final of the Fr Godfrey
Cup
St Gerards JCT put up a game performance but didn't fire on all cylinders in
the first half to end their season with a 23-11 defeat at the hands of St
Andrews..
Despite taking an early 3-0 lead, St Andrews fought back with 2 quick tries
over the next 15 minutes that put the St G's JCT under pressure from early.
The opposition had a bigger pack that slowly took their toll on our
forwards. They led 18-6 at the interval.
St Gerards opened up the second half more encouragingly and threw caution to
the wind. A good piece of play spearheaded by Simmonds and finished off by
Mc Henry
Closed the gap half way through the second half to close the gap to 11-18…
However Andrews responded with a good mauling by the forwards that gave them
the final 23-11 lead that they held onto in the last 10 minutes despite good
late pressure from
Our boys…
Rugby and Hockey are in rude health  at the moment  with most teams batting
beyond their weight. We have some real talent in the junior school and lower
end of the senior school.
There is finally a belief that we can beat the bigger schools in both
codes….We look forward to next year with bated breath…Well done one and
all…