Networking Breakfast
---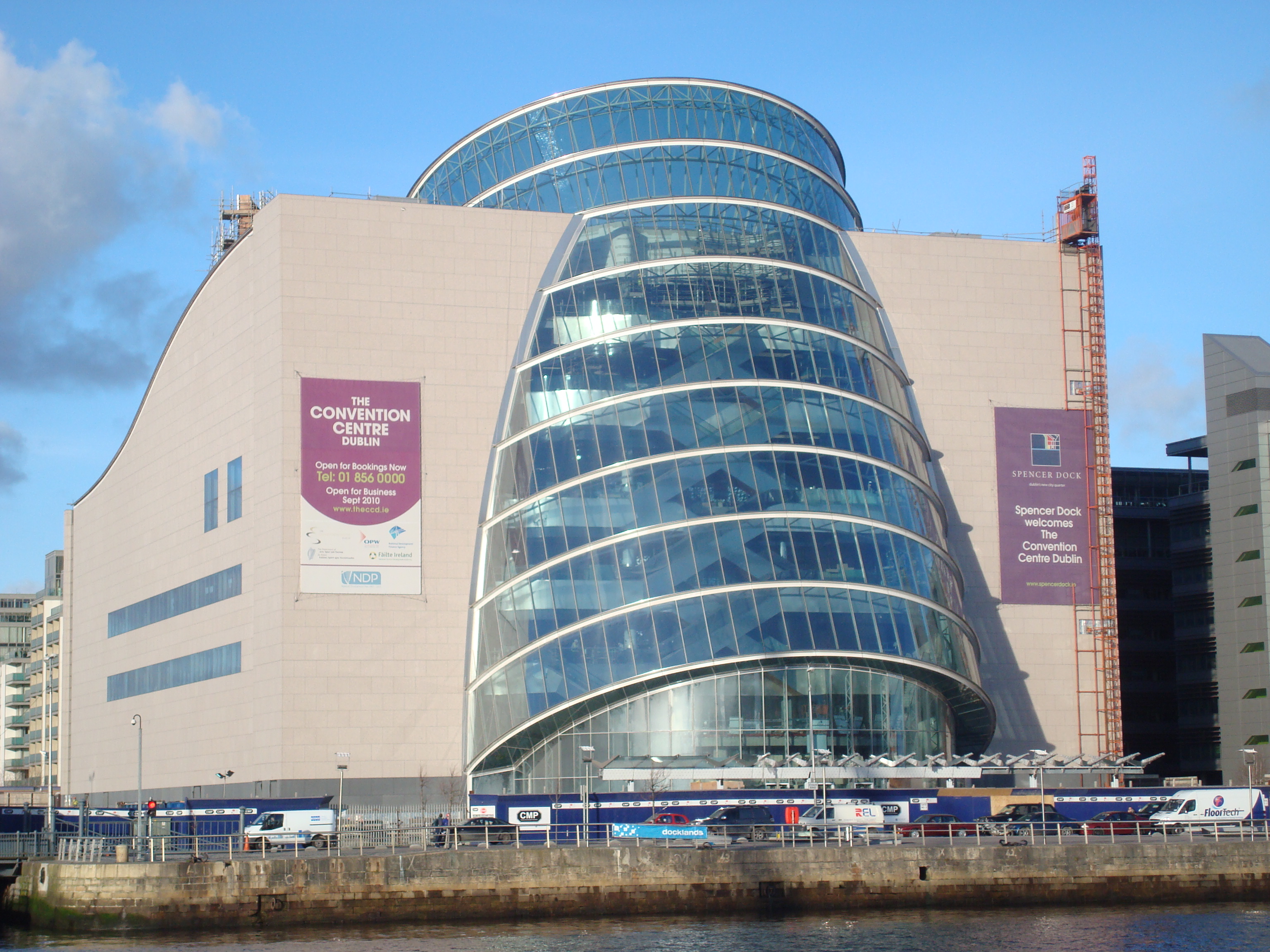 Tuesday, April, 4th, 2017


St Gerard's Networking Breakfast
St Gerard's Past Pupils Union are delighted to announce our first Networking Breakfast on Tuesday 25th April at The Convention Centre Dublin.
(Breakfast from 7.15am)
Our guest speaker Dr Rosheen McGuckian, Chief Executive Officer, NTR and St Gerard's past pupil Since joining NTR in 2008, Rosheen held a number of leadership positions across the group, including wind and solar energy development and waste management.
Under Rosheen's stewardship, after being appointed CEO in April 2013, NTR privatised from a public company and returned over €220 million to shareholders. NTR has transformed into a renewables fund asset manager and recently raised a wind investment fund of €250 million.
Prior to joining NTR plc, Rosheen was CEO of GE Money Ireland, the consumer finance division of General Electric, having joined GE in 2002. Before joining GE, Rosheen led the business transformation initiative for Irish utility ESB Power Generation. Rosheen is a director of the Strategic Banking Corporation of Ireland and the Social Innovation Fund of Ireland.
She has recently been voted as one of the Top 25 in the Global Women's Power list. Having graduated from St Gerard's in 1983, Rosheen holds a PhD, MA and BSc.
Tickets for the breakfast are €10 each, in advance, and can be purchased by emailing from Fiona Farrar (Farrar.fiona@gmail.com) or you can pay on the day, €15 cash or cheque only.
The Breakfast is open to St Gerard's Past Pupils and their guests