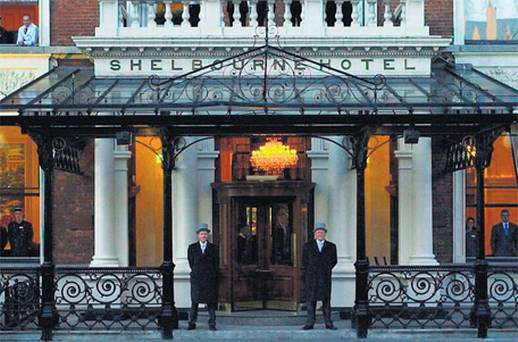 St Gerard's Past Pupils' Union Lunch
Friday 3rd February 2018
12.30pm The Shelbourne Hotel.
We are extending a special invitation to those who left in 1978, 1988, 1998 and 2008 as you might like to take full tables
Looking forward to seeing everyone in 2018.
To book individual tickets or a table of 10 email Farrar.fiona@gmail.com and please let us know what year you left the school.